Interior Design Services
Based in Eau Claire — but you're lucky, I go everywhere!
Residential Interior Design

Formal, informal, traditional, transitional, and contemporary — let's create a relaxed and personal atmosphere for you and your family.

Commercial Interior Design

From medical waiting rooms to professional office spaces — your workspace deserves a personal and unique statement that stands out from the rest.
The story of a well designed space should reflect your personality, with a combination of beauty and comfort that stands the test of time.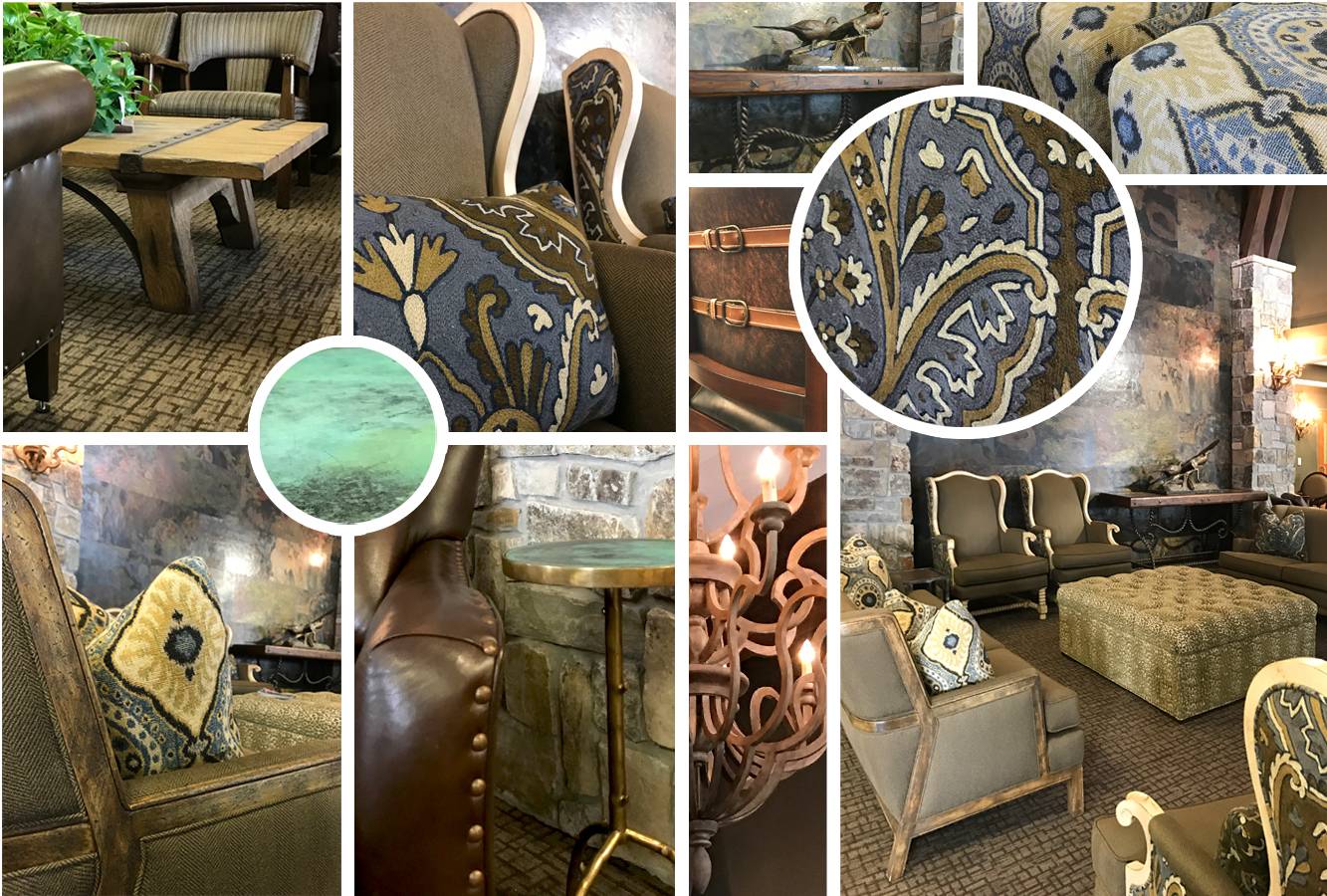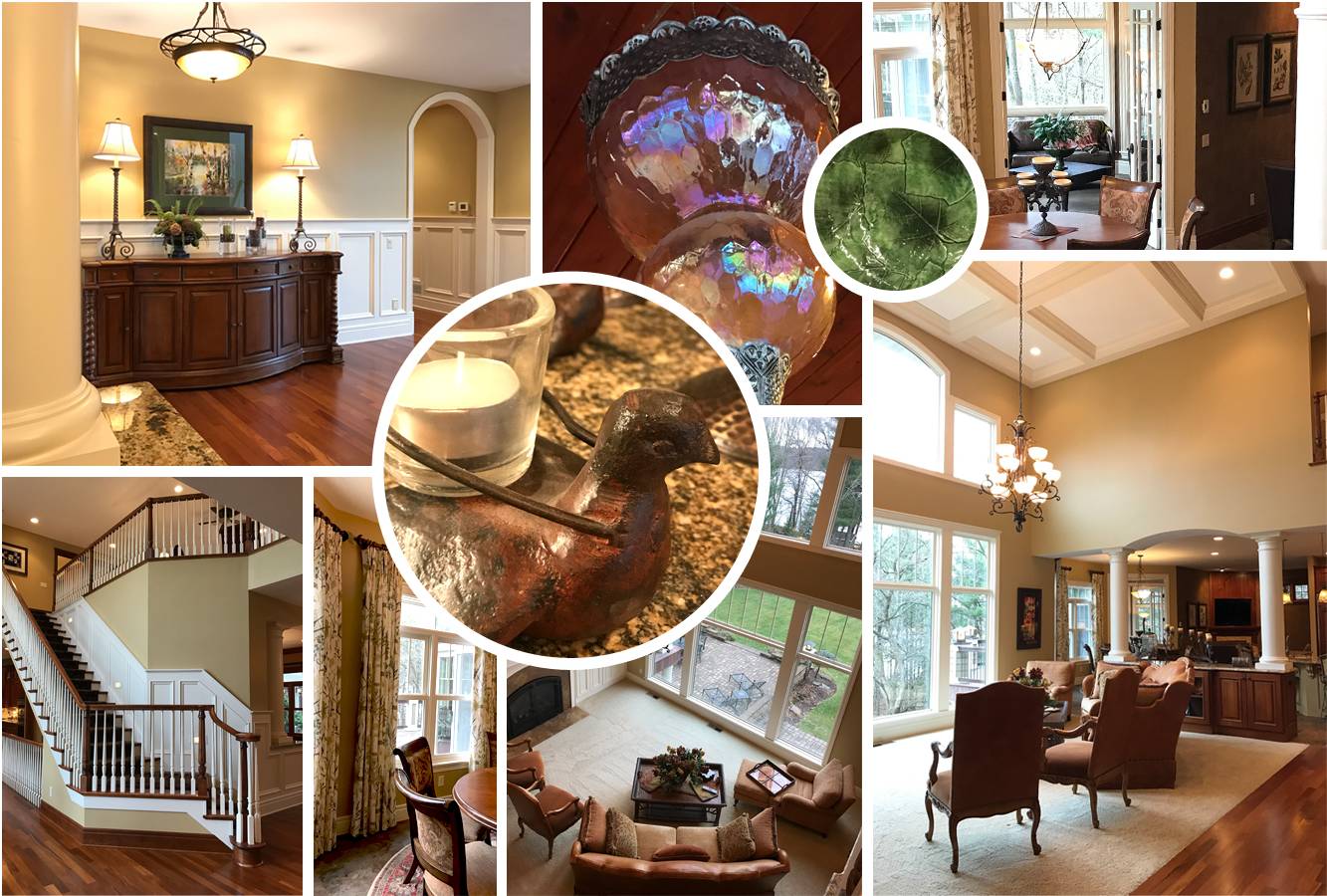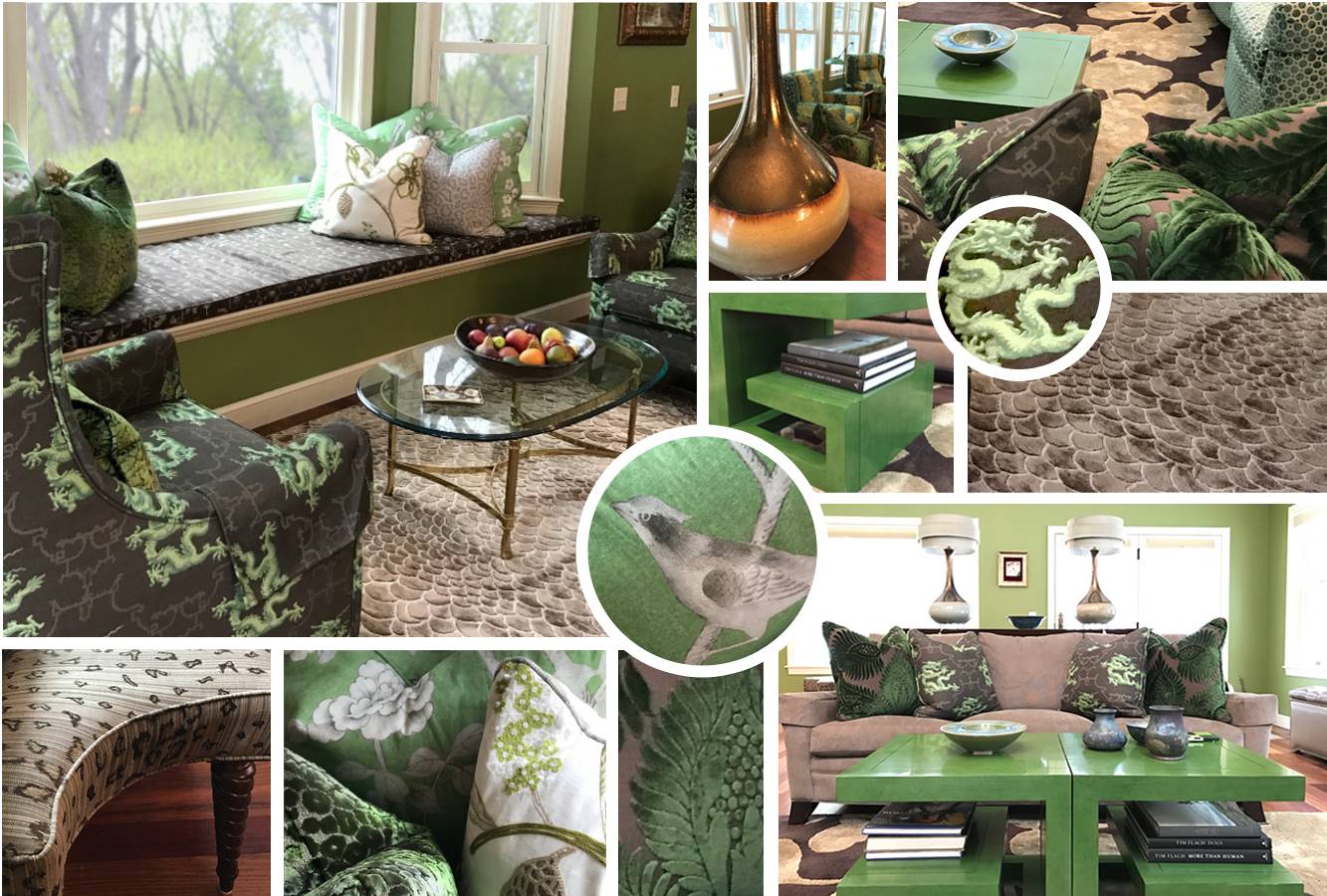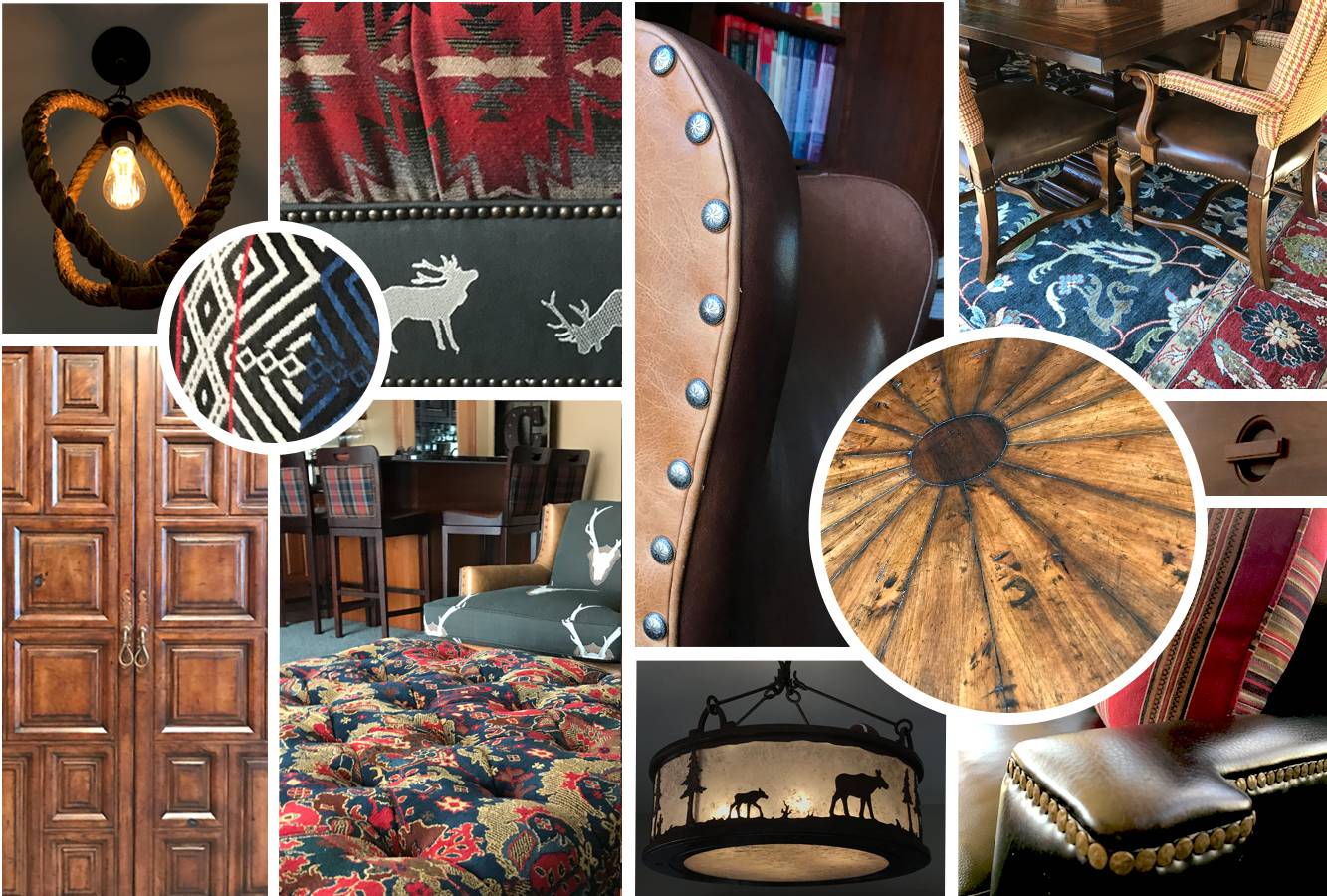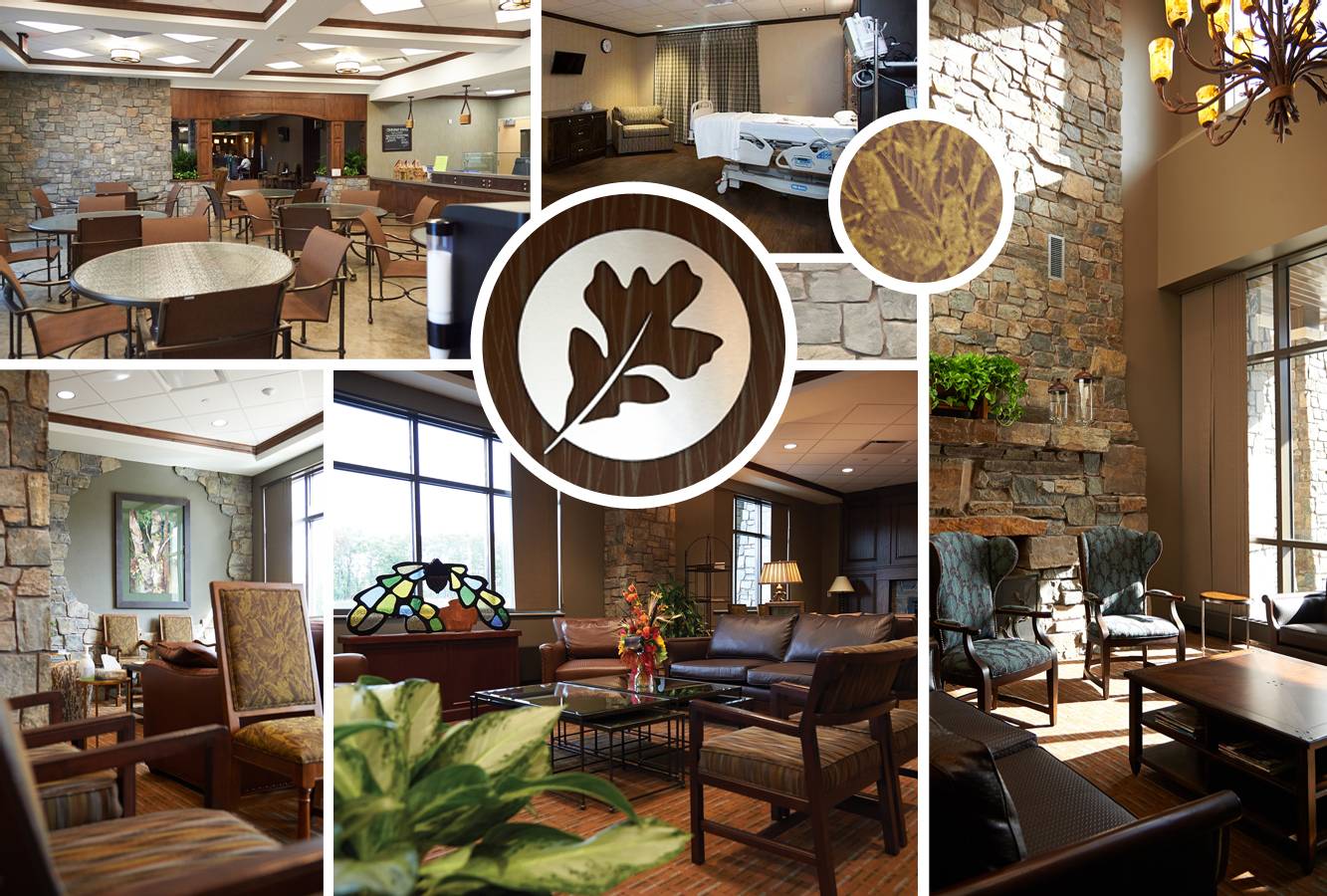 I have been working with Sue on building projects since 2003, when we were in the planning stages of building a new medical facility. Since that time, we have built and moved to another new and larger facility, along with building and moving our satellite office. On all of these projects, Sue worked right alongside me, meeting with our construction company, and guiding me through the project from start to completion. She is truly gifted in coordinating textures, patterns, and colors. She has used this ability to create an aesthetically pleasing environment in our offices that both expresses who we are and that is welcoming and comfortable for our patients. Anyone that walks in comments on how beautiful the building interior is. She has a delightful, outgoing, and unpretentious personality, making it extremely easy to work with her. Even after the project was finished, she continues to make herself available by doing everything from decorating the Christmas tree to rearranging the furniture when needed. I am confident that anyone given the opportunity to work with Sue will feel just as delighted as I am.
Ruth Oliphant
Office Manager, Chippewa Valley Orthopedics & Sports Medicine Clinic SC
We bought a new home a few years ago and had very little furniture. We knew that we were going to need assistance in furnishing our home and making it our own and quite frankly, didn't know where to begin. The idea of going from store to store and trying to put together a compilation of furniture that went well together and fit our tastes was quite daunting. Fortunately, a friend referred us to Sue with the highest recommendation. Sue helped us furnish every room in our home, from nurseries to our bedroom, living room, family room, office, kitchen and dining room. She made the process so fun and enjoyable, and we have loved getting to know Sue both personally and professionally. Sue is so talented and helped us decorate our home with beautiful, custom-made furniture and accessories. She is a consummate professional with excellent taste and prides herself on picking unique fabrics, furniture pieces and accessories for each individual family that she works with and never repeats a pattern or design. She is a pleasure to work with and she has a remarkable ability to hone in on exactly what we would like and present us with lots of options from which to choose. Sue is just as wonderful of a person as she is an interior designer; she has a warm, open and welcoming personality and an easy laugh and makes you feel like you've known her forever as soon as you meet her. We feel so fortunate to have crossed Sue's path not only because she has helped us design our home exactly how we envisioned it, but also because we now consider her a friend.
Brent Carlson, MD & Carol Sue Carlson, MD
Sue Larson Design helped my family and home by designing a perfect room for us. She is creative and fun to work with. She pays attention to every detail - right down to the perfect dog toy!
Kerry Kincaid
Our family has been blessed with Sue's creativity and artistry. From her impromptu dinner parties to her home design and decorating skills, we have been constantly amazed and delighted by her many talents. We have moved three times, and Sue has turned each house into a warm and loving home with her selection of the perfect paint colors, wallpaper, furniture, window treatments, and general decor. Sue's magic has created warm family gathering places that have greatly enhanced our lives and helped us create many fond memories. Whether it's a platter full of her most recent baked creations or a new centerpiece for our holiday table, we look forward to her next creation and wonderful and lively conversation that comes with it! Sue is truly a treasured family friend, and we always look forward to our next time together.
Ken and Lori Faanes
We have used Sue and her ideas over the last two decades, both at our home and professionally at Oakleaf Surgical Hospital. We are very pleased and thrilled with the work that she has done!
John Drawbert, MD
Orthopedic Surgeon, Chairman of the Board, Oakleaf Surgical Hospital
I had a wonderful experience with Sue. My business partner and I had seen a waiting area we loved in a medical setting. We asked who did the interior design... it was Sue. We got her contact info and had a pleasant first visit. She surveyed our space and asked what type of feel we were looking for. When it came to picking out furniture and fabrics, she made it a very painless and fun process. She was able to take our ideas and choices and come up with a layout that is perfect for our space. We have been open for several months and have had a number of great compliments about our reception area. I highly recommend Sue for any interior design project!
Daniel P. Connors DDS
Spring Valley Dentistry
A little taste of the lines I carry
Susan Larson
Owner and Interior Designer
My Perspective

I approach each interior design project like a puzzle. I love the challenge of seeking out and finding the best possible puzzle pieces to coordinate with my client's design aesthetic. The most important element of working on a project is having the end result reflect the image of my client's individual and distinctive taste — even if they are not sure how to define that when we first meet. Listening and learning from my clients, along with highly personalized customer service is my greatest joy.

The ultimate goal is to have my client be thrilled with the work that we have completed together.

Approach & Process

Whether you're building something new or updating an existing space, we will take these steps together:

1. Initial Meeting:
Project Scope, Timeline, Budget, and Contract

2. Space Planning and Selections:
Furniture, Upholstery, and Finishes
Custom Window Treatments
Custom Bedding and Pillows
Flooring and Area Rugs
Cabinets, Plumbing, and Fixtures
Lamps and Light Fixures
Paint Colors and Wallcoverings
Fine Art

3. Final Selections and Pricing
Once selections are approved, pricing is provided.

4. Deposit and Order

5. Delivery and Professional Installation

Experience & Expertise

With over 20 years of experience working in the interior design industry, I have had the pleasure of being a part of every kind of design project ranging from small residential to large commercial pursuits.

Each experience has afforded me the opportunity to learn something new from my clients as we invent or reinvent a design space. I gain inspiration for my interior design from traveling to furniture markets, visiting the Minneapolis showrooms at International Market Square, traveling with family and friends, and spending time in nature. Every day is a new adventure to discover something new.